Based on in-depth studies of domestic and international conventional vehicle bans, alternative fuel vehicle technology development trends, market economy, oil supply security and environmental protection and driving factors such as carbon emission reduction, the report conducted by Innovation Center for Energy and Technology(iCET) proposed the design of conventional vehicle replacement and exit plan in China and analyzed its uncertainties and risks. Experts from China Automotive Technology Research Center (CATARC), China International Engineering Consulting Corporation (CIECC), Natural Resources Defense Council (NRDC) and other organizations commented on the report.
The report suggests that the phase-out of traditional ICE vehicles is an irreversible global trend. Driven by factors such as energy conservation and emission reduction, pollution control and automobile industry transformation, since 2016, many countries, regions and cities have announced that they will ban the sale of traditional ICE vehicles in the future. Although the traditional ICE vehicle ban in most countries and regions is only declared by the competent authorities, Norway, the Netherlands, the United Kingdom and other countries have proposed specific timetables for the ban on the traditional ICE vehicles through proposals, national planning documents or strategic planning of the transportation sector. Some auto enterprises have also put forward corresponding development strategies for this trend. For example, Volkswagen plans to electrify all models in 2030 and stop selling traditional ICE vehicles completely. BAIC Group proposed that its self-owned brands will stop selling traditional ICE vehicles in China in 2025.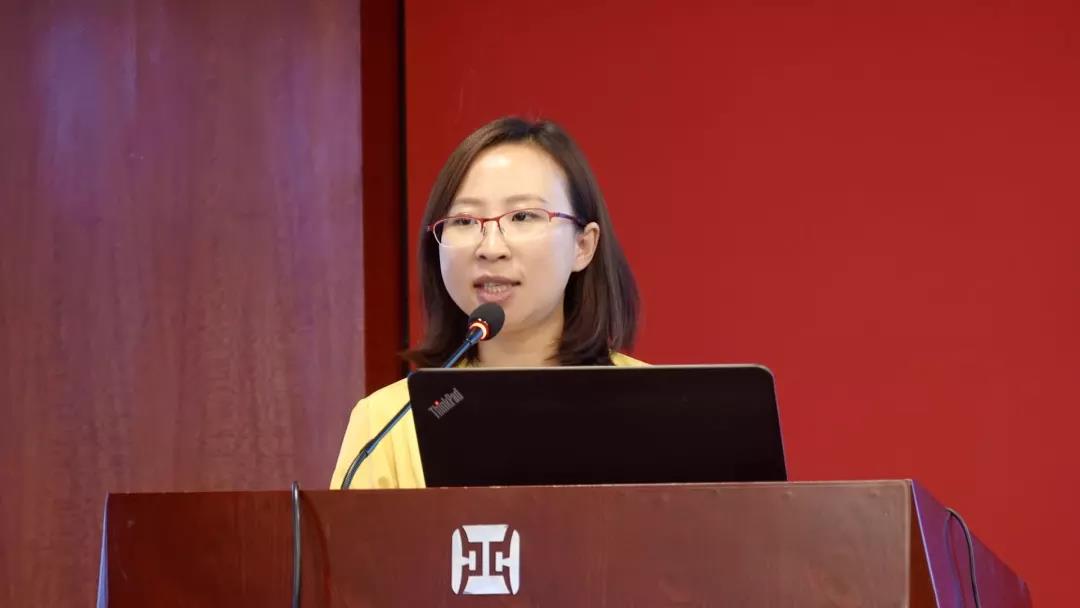 Formulating a timetable for the ban on traditional ICE vehicles takes on a guiding role in policy and production planning, giving the society a clear market signal that the gradual replacement and exit of traditional ICE vehicles is an irreversible global trend. Based on domestic and international experience, the relevant policies formulated by the government play a key guiding role: investors need to make informed decisions; enterprises need to deploy production in advance; consumers need to change consumption perceptions and patterns. Some cities and regions in China have taken the lead in launching this process. In March 2019, Hainan Province issued the "Clean Energy Vehicle Development Plan", becoming the first region in the country to propose clean energy goals and roadmaps for all segments. Many auto companies have also taken the initiative to launch timetables and roadmaps for the exit of their conventional vehicles under self-owned brands.
The first major driving force for China to develop new energy vehicles and gradually withdraw from traditional ICE vehicles is to strengthen air pollution prevention strategy and to improve air quality. The "Three-year National Action Plan for Defending Our Blue Sky" has required local governments to introduce regulations and action plans for air pollution prevention and control. Among them, the development of new energy vehicles is an important means of road traffic pollution prevention and control. By the end of 2018, China's automobile production and sales had ranked first in the world for 10 consecutive years, with more than 200 million vehicles. The oil consumption of passenger cars and commercial vehicles accounted for 42% of China's total oil consumption. It is expected that China's car ownership will further increase. If depending on conventional vehicles to meet this demand, oil consumption will increase substantially, exacerbating energy supply risks. The scenario analysis of the oil control research project pointed out that the total amount of China's oil consumption would peak around 2025. To achieve this goal, the phase-out of traditional ICE vehicles is one of the most important strategic deployments.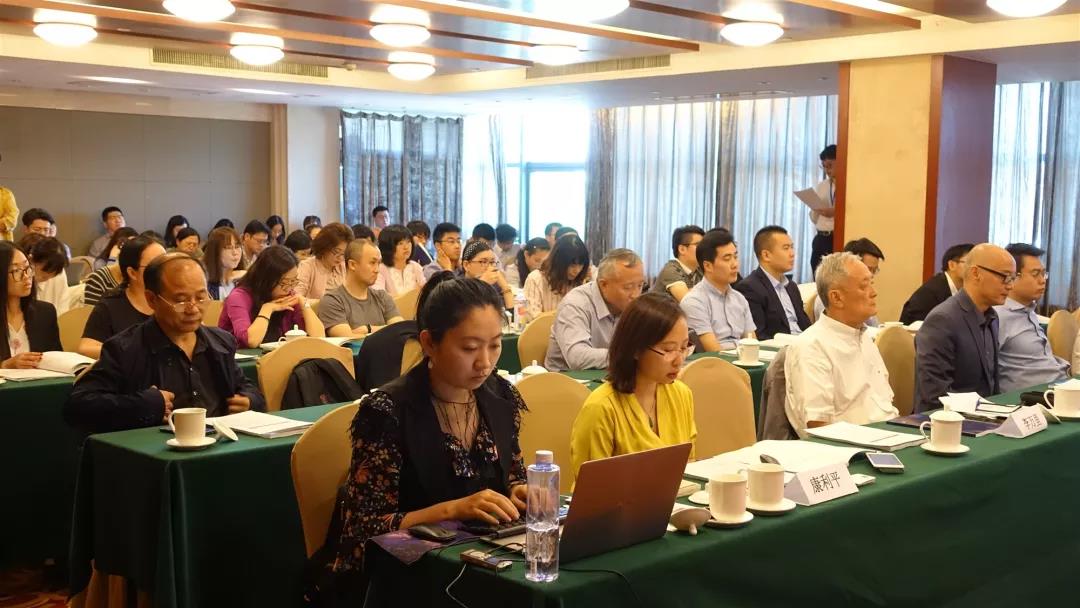 The ban and exit of traditional ICE vehicles can be gradually implemented in accordance with the steps of "by region, by category, and by stages". Based on factors such as economic development in different regions, car ownership per capita, development of new energy vehicle industry, and construction of charging infrastructure, the report divides mainland China into four levels of regions: Level I includes mega-sized cities (such as Beijing, Shanghai, Shenzhen, etc.) and functional demonstration areas (such as Hainan, Xiong'an, etc.); Level II includes the traditional ICE vehicle purchasing control cities and the key provincial capital cities in the campaign of "Make Our Skies Blue Again"; Level III is mainly the key areas in the "Make Our Skies Blue Again" and new energy vehicle industry cluster areas (such as North China, Yangtze River Delta, Pan-Pearl River Delta and Fenwei Plain); Level IV (such as northwest, northeast and southwest regions) closely follows. The conventional vehicle exit process is promoted from point to face.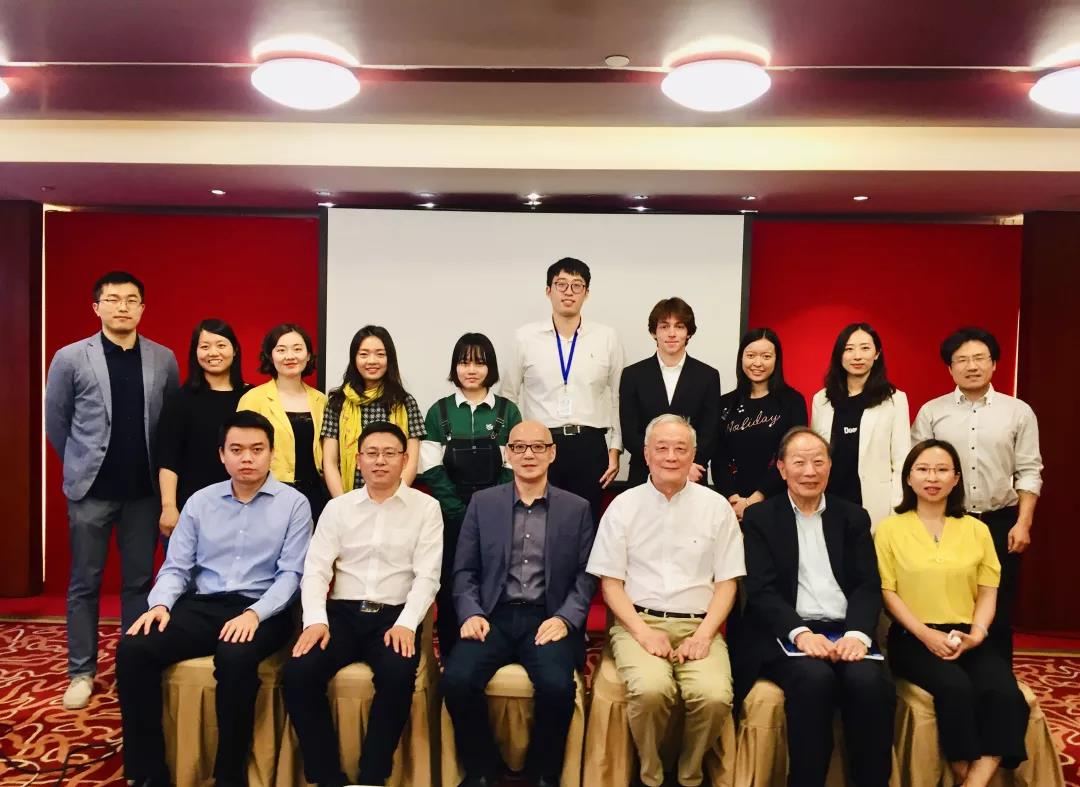 The report divides the traditional fuel vehicles into five categories according to the difficulty level of exiting, and ranks the priority order of their exit. Buses, taxis, rentals and ride-share vehicles, postal and light logistics vehicles, airport and port vehicles, sanitation vehicles, official vehicles and other vehicles should be replaced or withdrawn first, followed by private cars and commercial vehicles. In the cities of Beijing, Shanghai and Shenzhen in the level Ⅰand the cities of Guangzhou, Tianjin and Nanjing in the level Ⅱ, private cars should be fully withdrawn in 2030. At present, Shenzhen has become the first city in the world to realize the full electrification of buses and taxis. On the way of the exit of traditional fuel vehicles, Shenzhen is at the forefront of China. The report also recommends that light trucks, medium trucks and heavy trucks in road transportation should exit based on the development and application difficulty of their electric technologies. Driven by the combination of market means and policy instruments, China can expect to achieve a full exit of traditional fuel vehicles by 2050.
With the phase-out of traditional fuel vehicles in China, diesel consumption has reached its peak level and entered the consumption platform period, and gasoline consumption will peak around 2025. After that, the consumption of gasoline and diesel will continue to decline; by 2040 and 2050, the consumption will fall by 55% and 80% respectively compared to their peaks. China's fuel vehicle terminal greenhouse gas emissions are expected to peak in 2024; the terminal greenhouse gas emissions levels in 2040 and 2050 will drop by 51% and 77% respectively from their peaks.
Finally, the report points out that considering the supply of rare metal resources such as lithium, battery recycling and charging infrastructure construction, traditional car enterprise transformation, external environment, and major technological breakthroughs, the exit and its progress of traditional fuel vehicles in China are highly uncertain.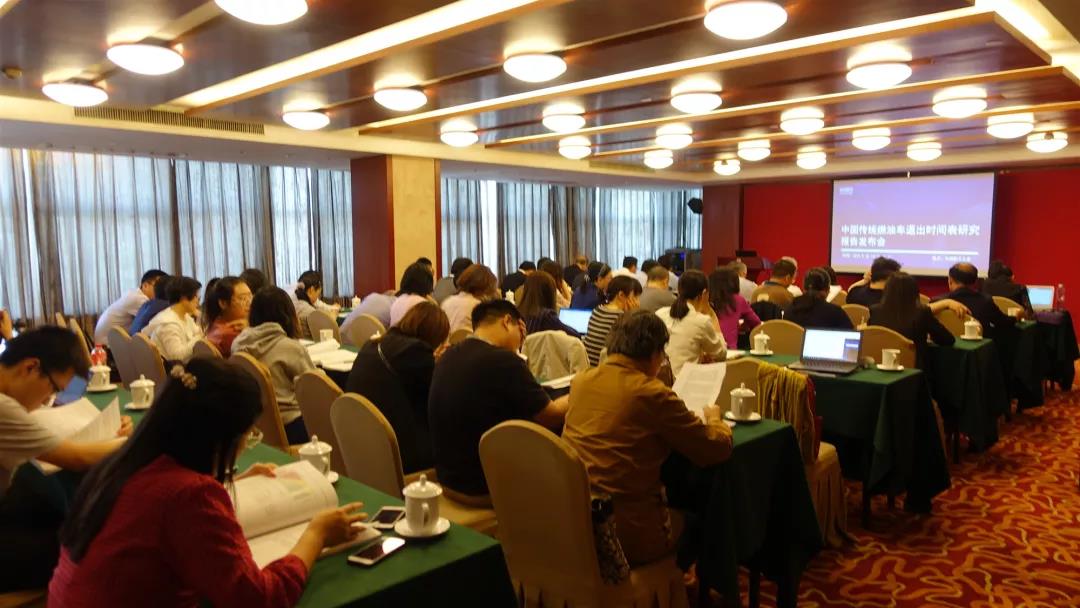 The report proposes policy recommendations aimed at promoting the withdrawal of traditional fuel vehicles in China, including the establishment of an inter-departmental and cross-industry expert justification committee to demonstrate the feasibility and timetable of the ban on traditional fuel vehicles, and establish a multi-sector coordinated promotion mechanism; building a legal basis and reflecting the priority of the traditional fuel vehicle exit at certain stages in important regulatory documents; encouraging qualified regions to develop and introduce incentive mechanisms first; guiding the transformation of the traditional automobile industry; building a sound evaluation mechanism to conduct regular assessments of the exit and electrification of traditional fuel vehicles; on the consumer end, researching and developing new energy vehicle traffic management and stock fuel vehicle exit policies on the consumer end. Dr. An Feng, the Founder and Executive Director of the Innovation Center for Energy and Transportation, believes that in addition to the market, the policy is the main tool for the exit of traditional fuel vehicles. It is necessary to formulate thorough implementation rules, and continue to evaluate the effects and influence of the policies to adjust the original program.
Yang Fuqiang, a senior consultant of the Natural Resources Defense Council and a core expert in the oil control research project group, pointed out that the design of the exit schedule of traditional fuel vehicles cannot be "one size fits all" and there should be solid and forward-thinking research for policymakers. Investors, producers and consumers will also need sufficient time for strategic and planning adjustments. At the same time, we must also consider the possibility of "breakthrough" in automotive technology and energy technology. New energy vehicle technology breakthroughs and business model innovations will speed up the exit of traditional fuel vehicles. In addition, more optimized low-carbon transportation system planning and ride-share travel will also accelerate the exit process of traditional fuel vehicles in China. In the future, iCET will cooperate with more organizations to continue research on comprehensive low-carbonization of transportation systems, and select specific cities and regions to conduct the in-depth analysis of the roadmaps of phasing out traditional fuel vehicle to enable the exit speed of regional traditional fuel vehicles higher than national expectations.
Annex: Summary of traditional fuel vehicle bans in countries (regions/cities) worldwide